Welcome to comeBinzhou Hongbo Electric Co. Ltd.!
It is a diversified electric power equipment enterprise which integrates production, manufacture, sale and installation.
Can undertake various types of power engineering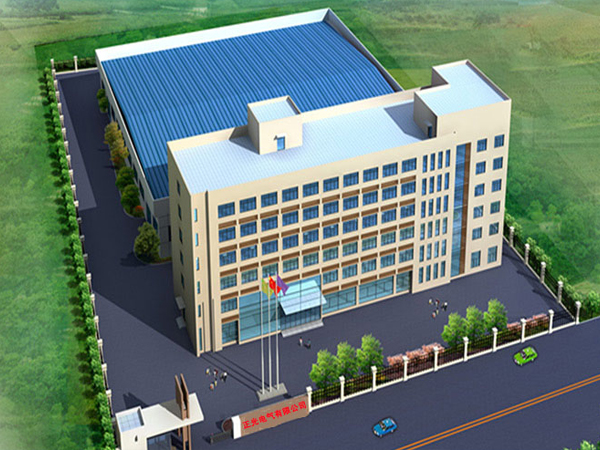 Into the Binzhou Hongbo Electric Co. Ltd.
Binzhou Hongbo Electric Co., Ltd. was registered and established in 2009. It is located at the intersection of Xinli Road four and Xinbin two road, Xinli River, Yang Liu Xue Town, Binzhou City, Shandong province. The company covers an area of 28000 square meters, and the building area of the factory is 5200 square meters. The living area of this palace is 8...
More
We will meet the requirements of our customers to the maximum
The tenet of providing a full range of services to customers with first-class technical performance
The company's management reputation is supreme.
Binzhou city of Shandong Province, four new River Road and King Road intersection north